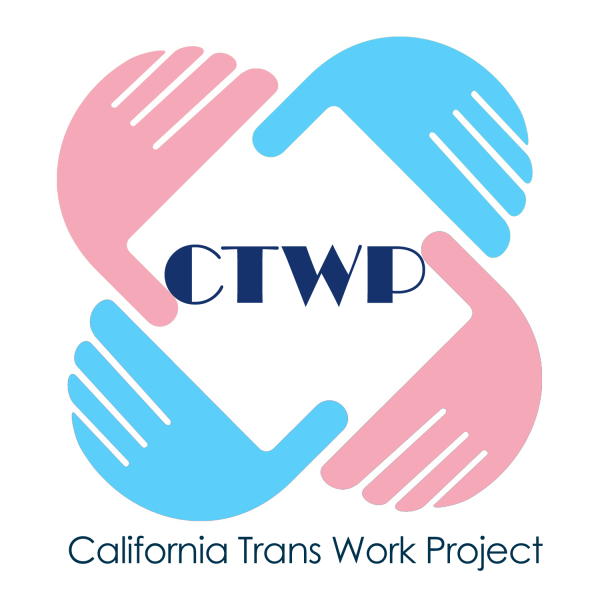 Michaela founds TransCanWork

California Trans Work Project
to make California a trans-positive work place and a model for the nation. TransCanWork is dedicated to working closely with service industries and chambers of commerce to create entry level jobs with pathways to management, through education and training. TransCanWork has formed a coalition with LA LGBT Center, Trans-Latina Coalition and The Trevor Project and works closely with Out & Equal and the DFEH.
TransCanWork has recently received a large grant from the state of Californa to facilitate it's work. On August 30th We will be hosting a major conference at the Los Angeles Convention Center titled, "The New Normal: Trans Inclusivity in the Workplace" as part of the Western Foodservice and Hospitality Expo. Michaela will be speaking on "The Business Case for Inclusivity in the Workplace" as well as moderating the seminar.


The work we are doing at TransCanWork has recently been covered by numerous high-profile media outlets including NPR, Huffington Post and Nation's Restaurant News. Most recently Los Angeles Mayor Eric Garcetti has formally requested Michaela's appointment to the LA's Workplace Development Board, to utilize her expertise in helping numerous grantee organizations assist underserved populations in the city.

This comes on the heels of Michaela's speech at the Diversity Job and Career Fair - the largest transgender geared career fair which took place in Southern California with more than 50 major employers in attendance (including Amazon, Microsoft and New York Life). The event was hosted by The City of Los Angeles Workforce Development Board in partnership with the City's Department on Disability and the Los Angeles LGBT Center. Michaela was honored to be on the panel with Rich Llewllyn, legal counsel to Mayor Eric Garcetti.